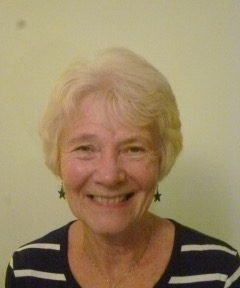 My early life was spent in London and Essex, working for the Bank of England in the city. I had a break when my two sons were young and then worked for Haringey Education Dept.
Before settling in Sidmouth 25 years ago I lived in St. Lucia for 5 years where my husband was working.
I have been a member of Sidmouth Church since moving to Devon, where I have served as a Church Steward, Pastoral Secretary and Church Organist.
My pastimes are music, gardening and travelling.
I count it a real privilege to be asked to serve as a Circuit Steward with responsibility for Sidmouth, Sidford and Seaton.