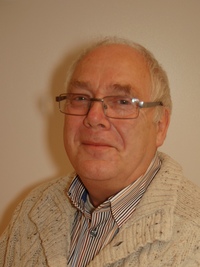 Julian, Circuit Superintendent, has been a minister for 19 years, serving in West Sussex before moving to Devon.
His priorities in ministry include biblical preaching and leading worship, evangelism, pastoral care, teaching, working and encouraging children and young people's youth work and developing relationships within the church family and the wider community so the Good News of Jesus is heard and experienced. His Circuit responsibilities include Safeguarding Officer, and a member of the Mission and Ministry (Strategy) Team.
Julian has a passion for gardening, photography and animals. He is still a serving officer in the Boys' Brigade with over 50 year's experience!